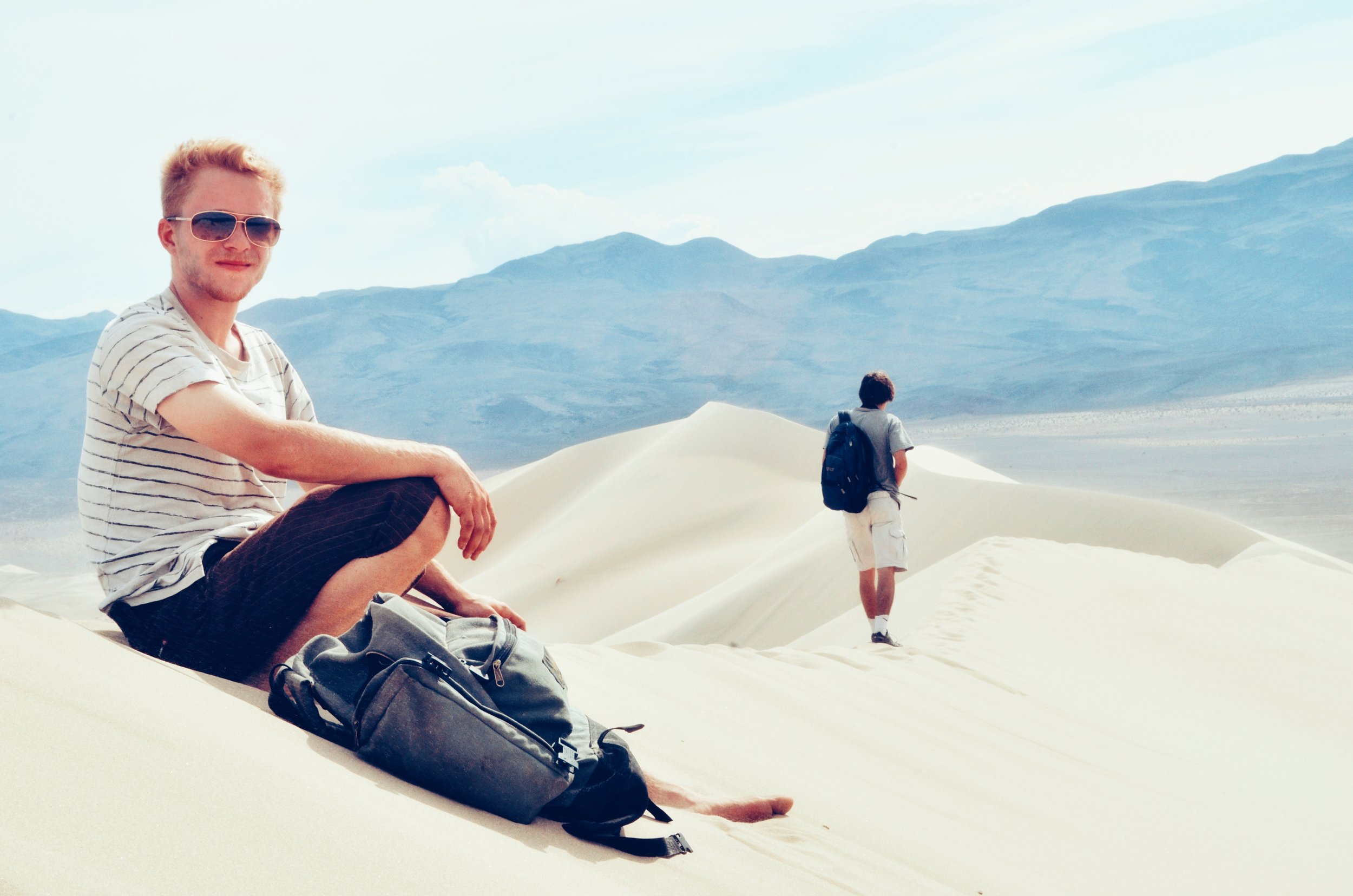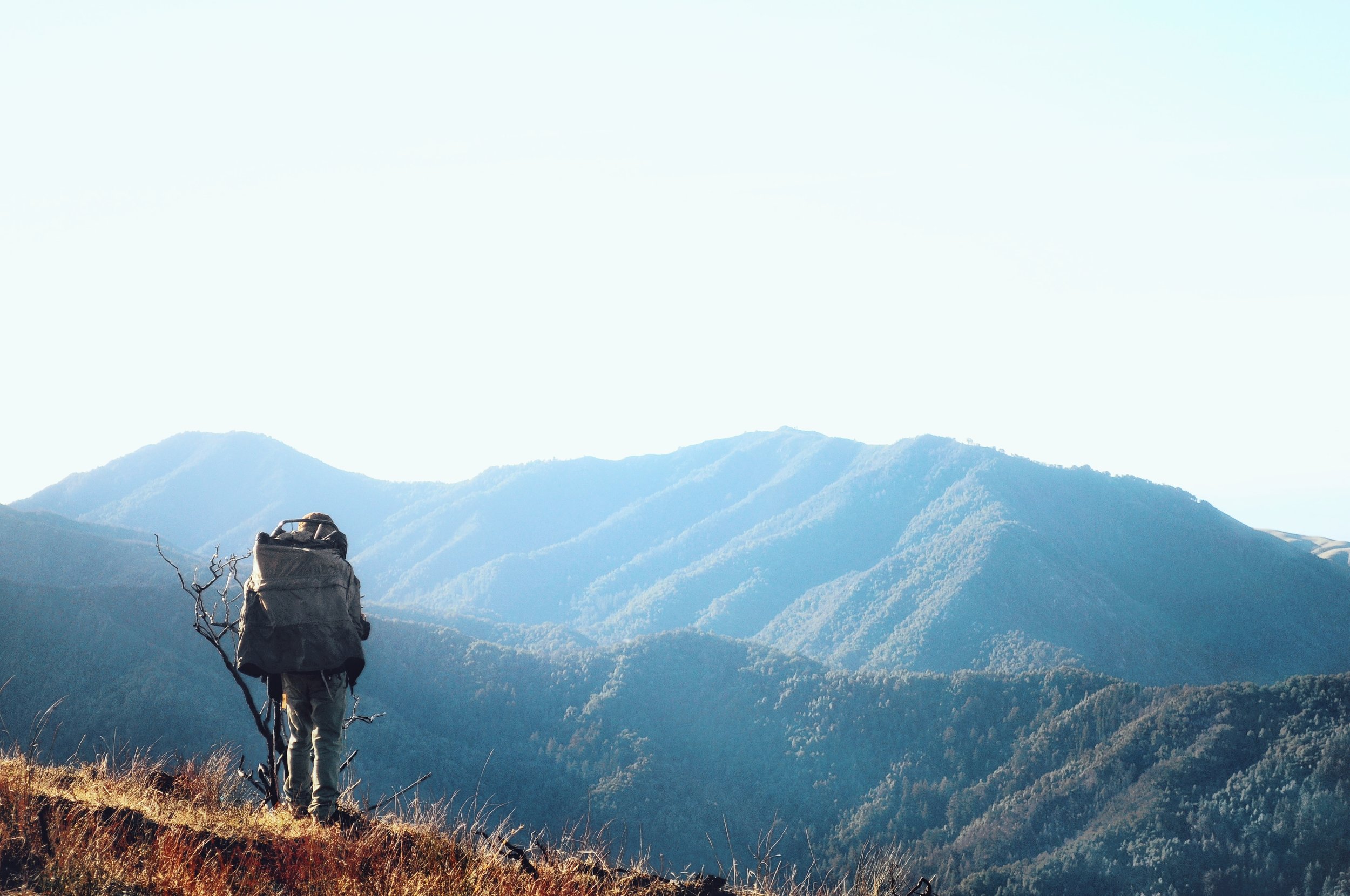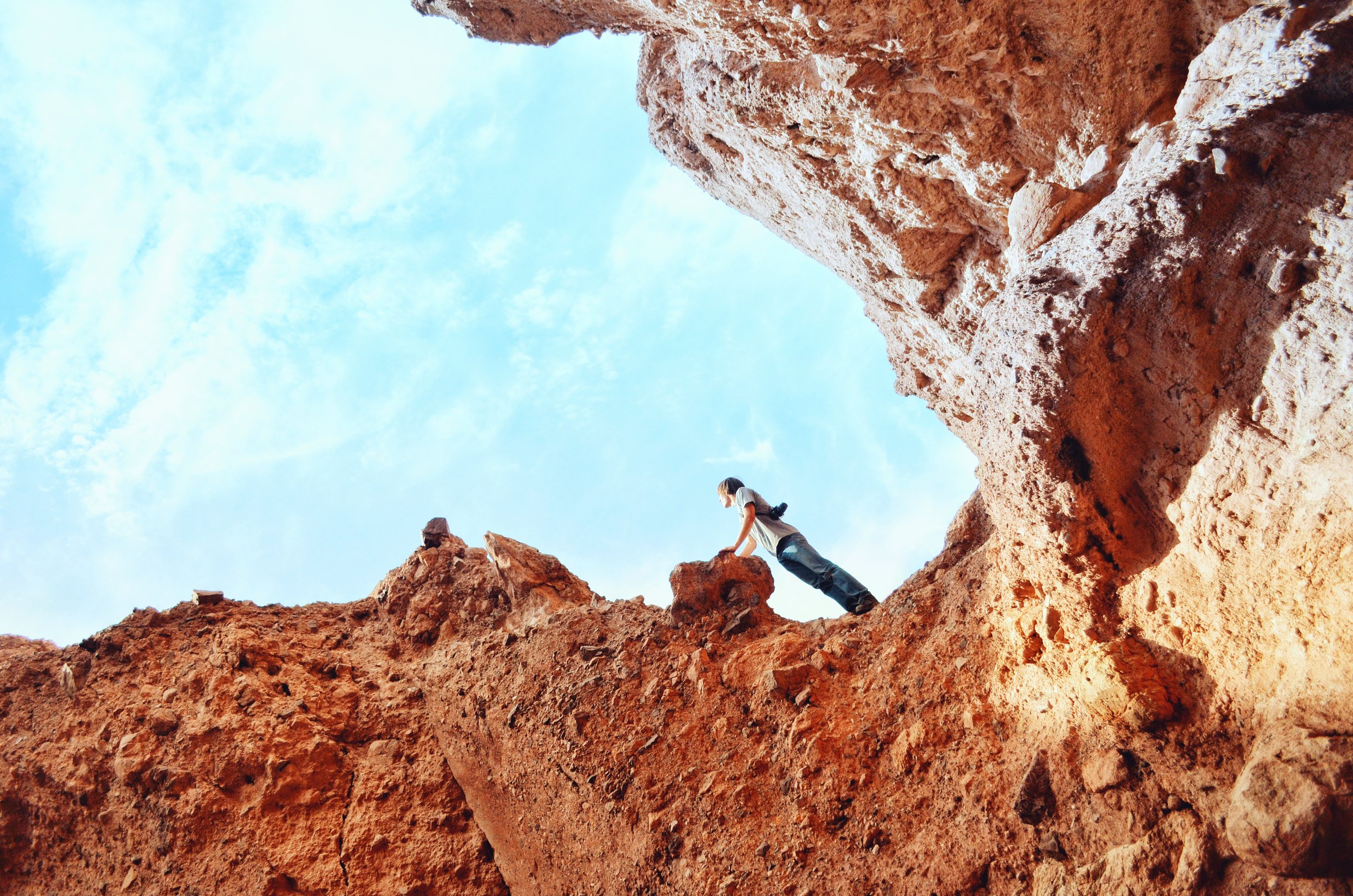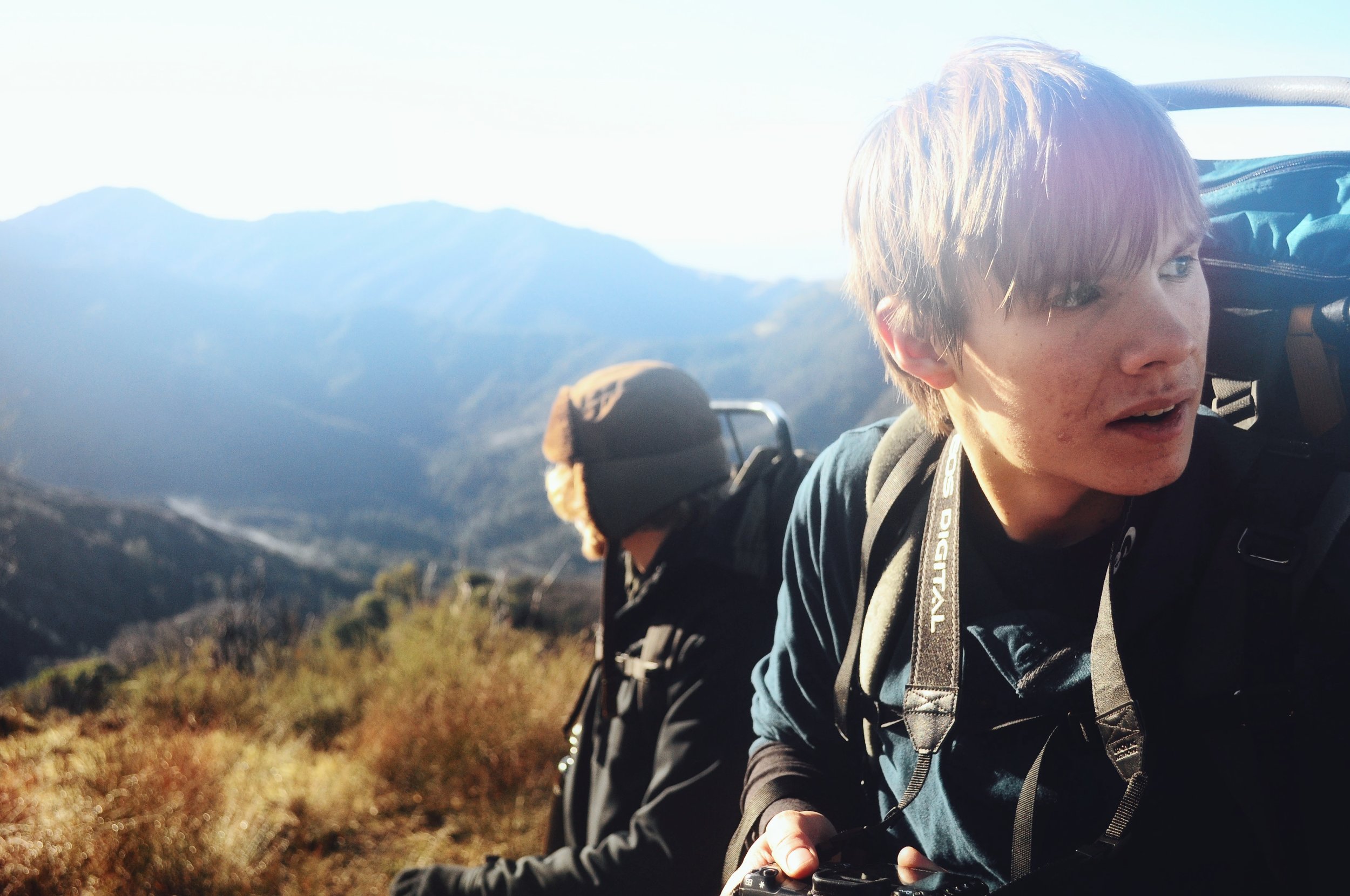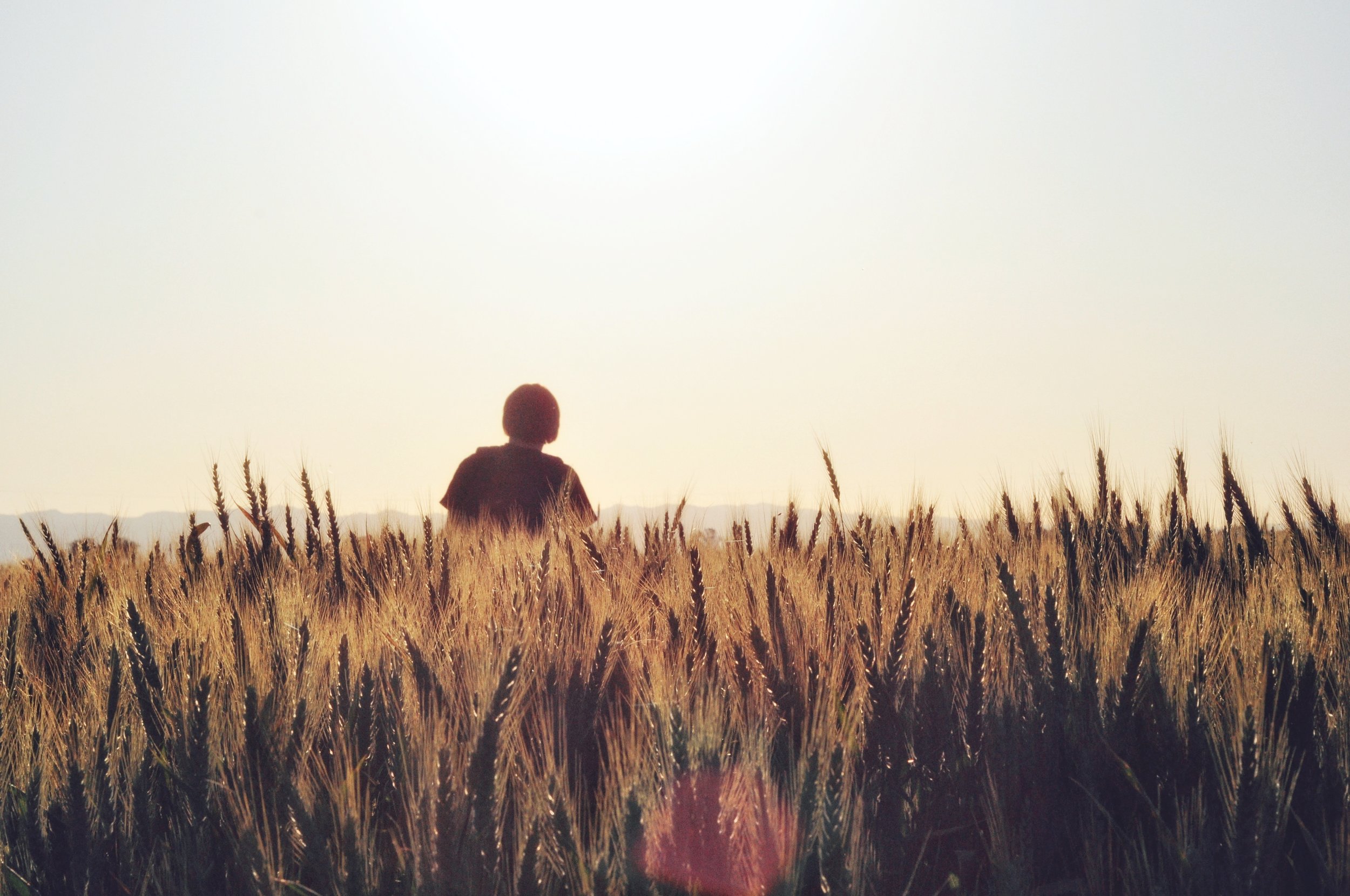 Winter Isn't Coming
Sunset at Mattole Beach in Northern California, the trail head of the famous Lost Coast Trail
Testing
An abandoned test shaft in Death Valley
Flow
Why is this called flow? Because he's pissing. Secret's out.
Three Men and a Sunset
Ain't it grand?
On the Road
again, I can't wait to get on the road again.
Tumble
We ran down the dune. Apparently you aren't supposed to run down the side of the dune.
Reserved
The Hetch Hetchy reservior, San Francisco's primary water supply.
Walking in the Sky
Frosty
Lost and Found
One person's trash is another person's treasure.
Fierce
The eye of the tiger
Now that's what I call a fire
Reflect
Wildlife in its natural environment. There's also a deer in this photo.
Second Sun
This might look artificial, but that is 100% moon light. The moon was so bright that evening that it was casting strong shadows.
Salt... not flats. Salt chunks
The beautiful Sierra Nevadas
A Great Fungus is Among Us
WHAT A FUN GUY
Untitled Number Two
I call this art in a minor.